PEO services allow you to hire workers in those countries in which you are not yet present without the need to set up a branch.

Let us help you with the hiring process and HR management while you focus on the core business of your company.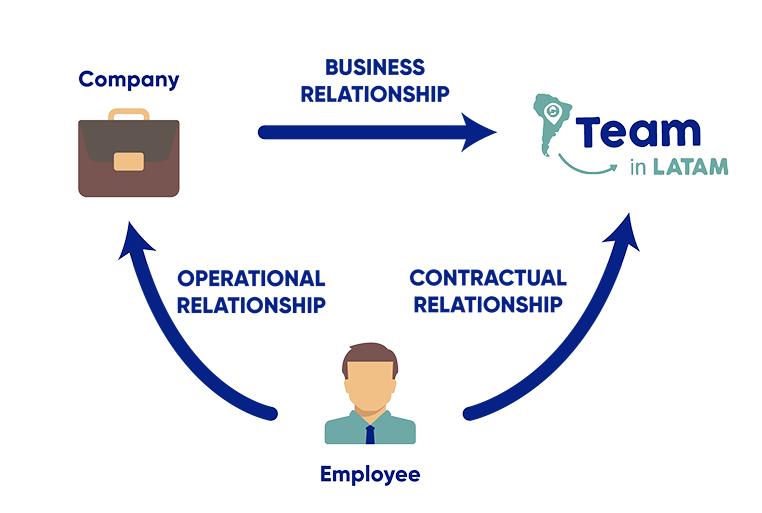 Companies of any sector or industry that wish to be present in any Latin American countries without setting up a branch.
Are you responsible for HR management? Don't worry about the operational aspects of your employees' activities abroad.
Do you take over the financial & administrative management? Delegate this kind of management and ensure the correct functioning of your workers abroad.
Are you in charge of the management of your international activities? We offer easy and trustworthy services that will help you be present in new countries.
Are you responsible for the operational management? We'll take care of everything – administrative, financial and HR-related aspects in the chosen country.
Should you be interested in receiving more information or have any doubts regarding the services we offer, please do not hesitate to contact us by filling in the following form, or through the telephone at +54 351 4819227.