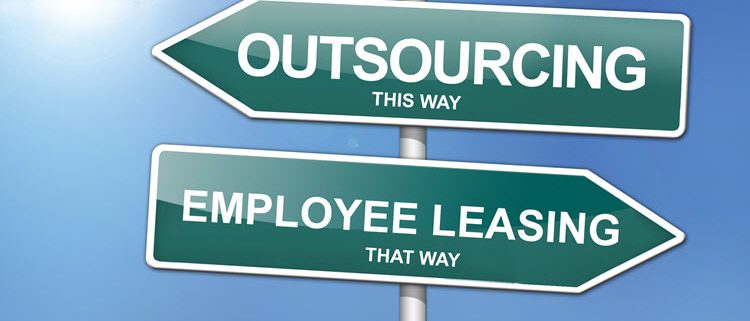 Employee Leasing
The employee leasing method is another new contractual arrangement that has come up in recent years, together with the co-employment arrangement we have previously covered.
In this article we will deal with the definition of employee leasing, the differences between this model and the co-employment model, and the reasons why employee leasing can be a good option to start the internationalization process in a new country.
Origin and definition
The term "Employee Leasing" originated in the United States in the 60's by three businessmen, but it became popular years later with Marvin R. Selter.
This contractual arrangement started to be used because, during these years, companies with workers under this model were not subject to certain taxes according to the   Employee Retirement Income Security Act of 1974 (ERISA), which increased the benefits for the companies. This Act was amended in 1986: if the temporal worker constituted the 20% of the company's workforce, he/she must be contracted as an employee.
We can then define "Employee Leasing" as the employment arrangement between two companies where one company transfers workers to another. These workers will be active in the new company for a definite period of time stated in the agreement or they will be able to perform services for an indefinite period.
https://www.team-in-latam.com/wp-content/uploads/2018/07/bpo-vs-employee-leasing.jpg
500
750
admin
https://www.team-in-latam.com/wp-content/uploads/2019/01/header-til.jpg
admin
2018-07-16 11:00:46
2019-04-05 12:54:00
What is Employee Leasing?